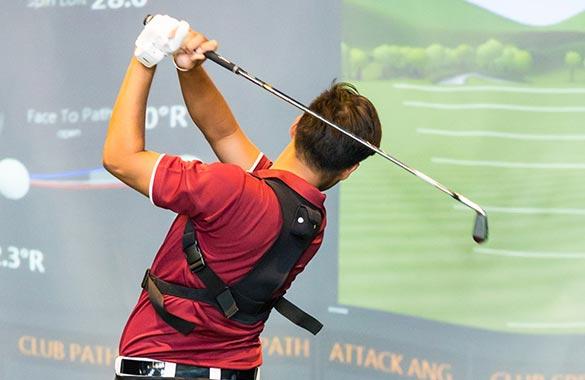 Long Term Training
The IPGA long term program is integrated with the American School of Bangkok high school academic time table. The program includes over 10 hours of golf training and playing and 2 hours of gym training each week that is built into their class time table. (Monday to Friday)
The golf program includes training in technique, mental skills and physical development.
Technical (tee shots, approach play, short-game, recovery, bunker play, putting)
Strategy (planning, preparation, strategy, adaptability, composure, commitment)
Physical (strength, power, speed, stability, flexibility, coordination)
Mental (focus, control, confidence, resilience, reflection, environment)
Goals (purpose, evaluation, action, reflection, short-term, long-term)
Life Skills (character, integrity, values, discipline, community, accountability)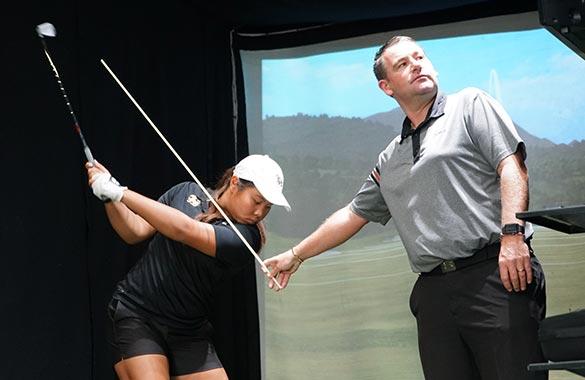 IPGA Camps
Our camps at IPGA are all about having fun, making friends, and developing a love for the game. Students have the opportunity to train at a world-class facility and develop a foundation to improve their games. In IPGA Camps, each student will get a full assessment of their golf game and fitness abilities. Their training is then individually tailored to them based on our assessment. The students will take part in fun games, fitness exercises, and other sports like swimming, soccer, and basketball to name a few. This fun learning environment is a great start to developing your son or daughter's golf skills.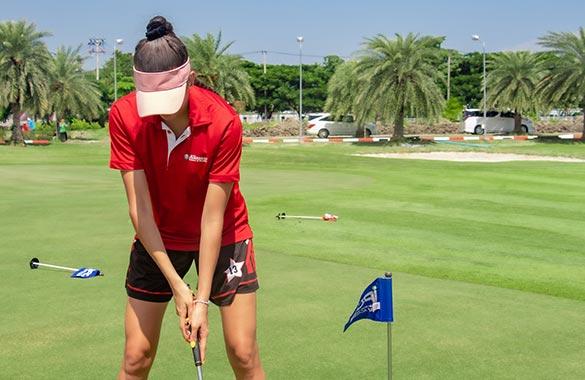 Private Lessons
At the IPGA, our goal is to give you a personalized golf training program for your improvement, NOT just a golf lesson. Sessions are tailored to each student's needs and lessons include a video swing analysis and personalized instruction video.