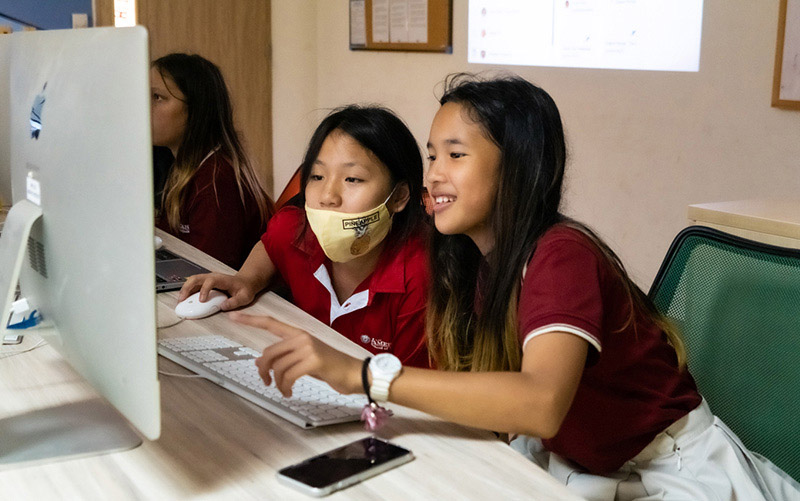 School vision
The American School of Bangkok, Green Valley Campus strives to excel in the international education community. Our graduates are prepared to be critical thinkers, independent learners, effective communicators, and global citizens.
School mission
To foster academic excellence in a caring community where diversity is celebrated and mutual respect between adults and students is practiced. We provide the foundation for lifelong mindful learning and the skills and values needed to become responsible leaders in the global community.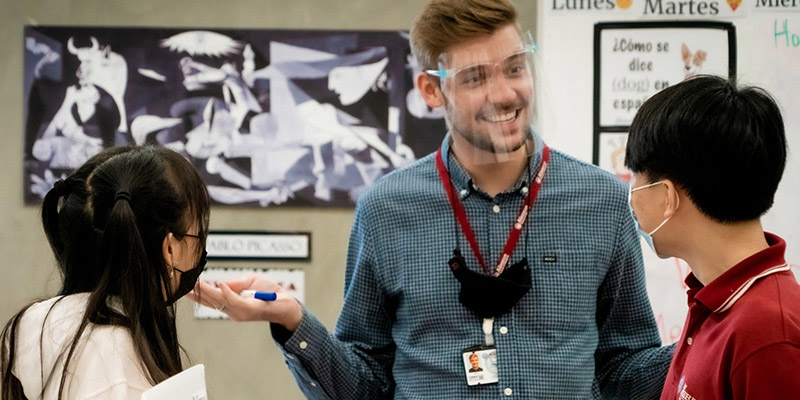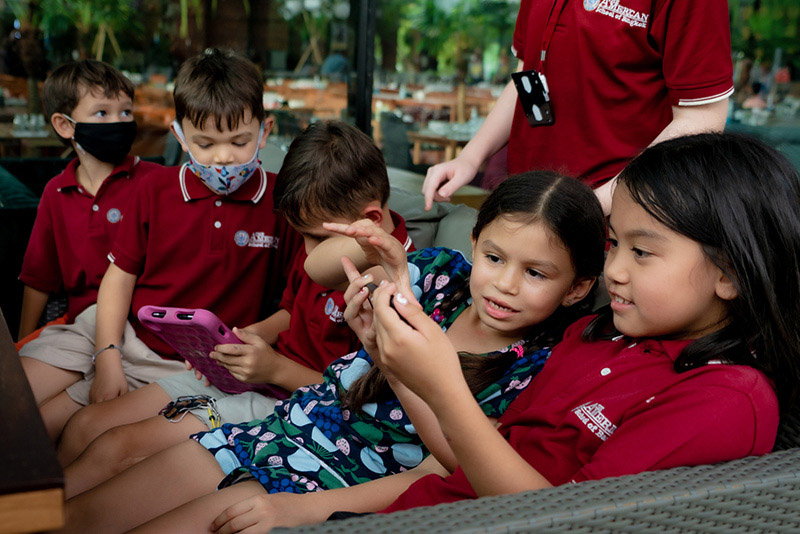 School motto
"The School of Leaders"
Students lead through their commitment to each other, the school, and the broader community. They are mindful leaders in academics through volunteering and through their involvement in sports, clubs, and various after school activities.
School Philosophy
The philosophy of The American School of Bangkok centers on promoting excellence in children and youth in the following ways:
Laying the foundation of social relationships among students, embodying love and affection for teachers, friends, other human beings, and particularly families;
Emphasizing scholastic achievements among students in the arts and sciences;
Contributing to the creative and athletic achievements of the students;
Preparing for future good citizenship and fraternity among students and the outside world.
​​​​​​​