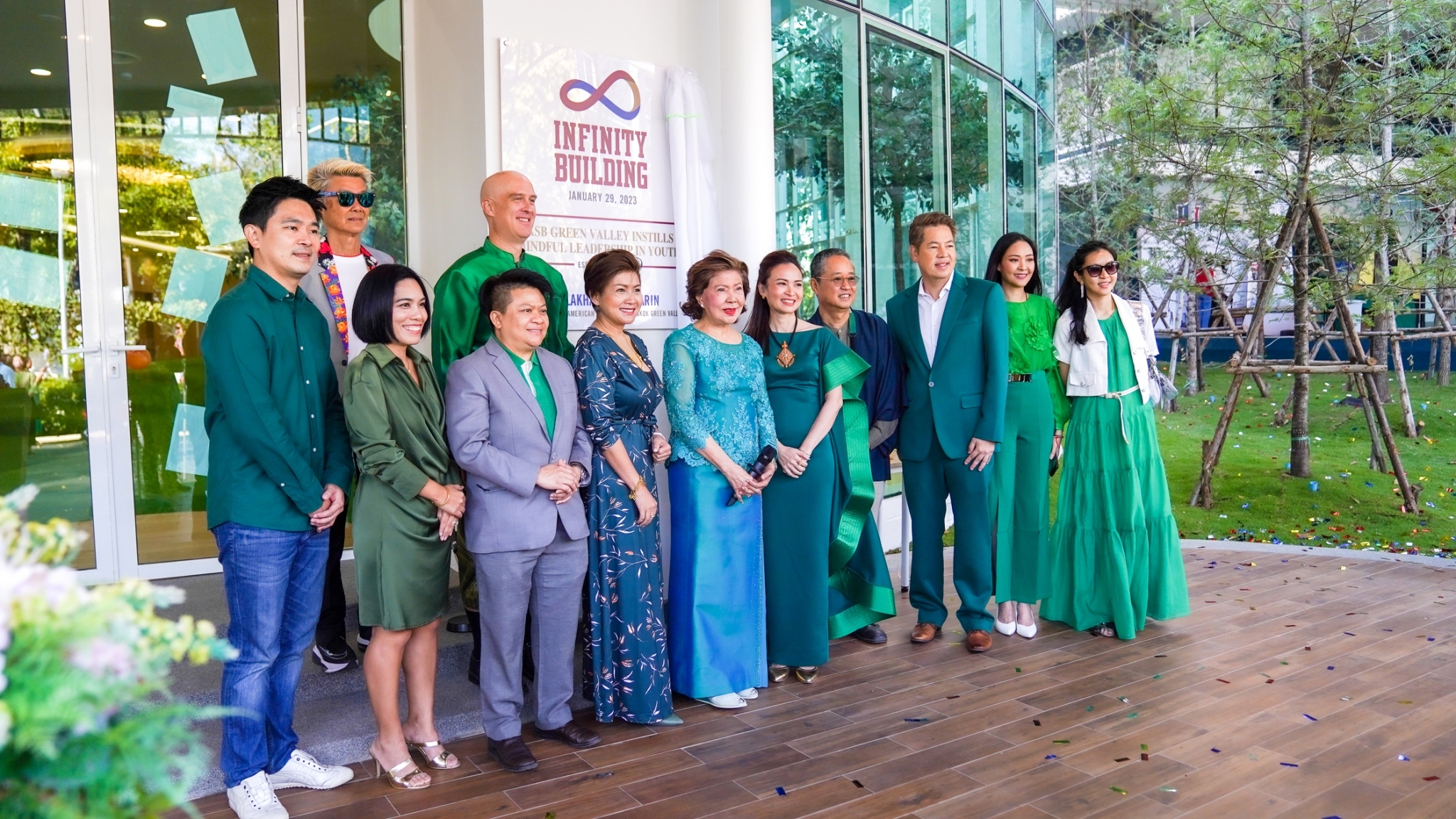 At our international School, we understand that imagination and creativity is an integral part to skill and academic Development. Our campus is not far from Bangkok (Bangna-Trad KM.15 road). 
The new building focuses on an open Classrooms without Walls. The building features 4 levels with 4600 square meters of usable space. 
The first level is for nursery and kindergarten classes. It focuses on green spaces with a hill-link landscape where teachers can bring to their students for a peaceful reading time or science experiments in natural themed wall-less classroom environment. This design encourages EQ development for young children. 
The upper levels are spaces for elementary school. The shared learning space is open for all classes. There are also modern, full function art rooms, and computer labs. This design is perfect academic development specific to children at this age level. 
We are looking forward to welcome you at our international school, The American School of Bangkok Green Valley Campus.