Boarding Life
ASB GV boarding life offers students a home away from home experience with a family-feel community that is full of diversity. Boarding students are provided with many great services and amenities, such as free laundry service, high-speed internet throughout the building, maid service and many other services. Students are also able to join many clubs and activities that promote a family atmosphere within the residential community.
Here are some activities that students can enjoy while staying at our resident :
​​​​​​​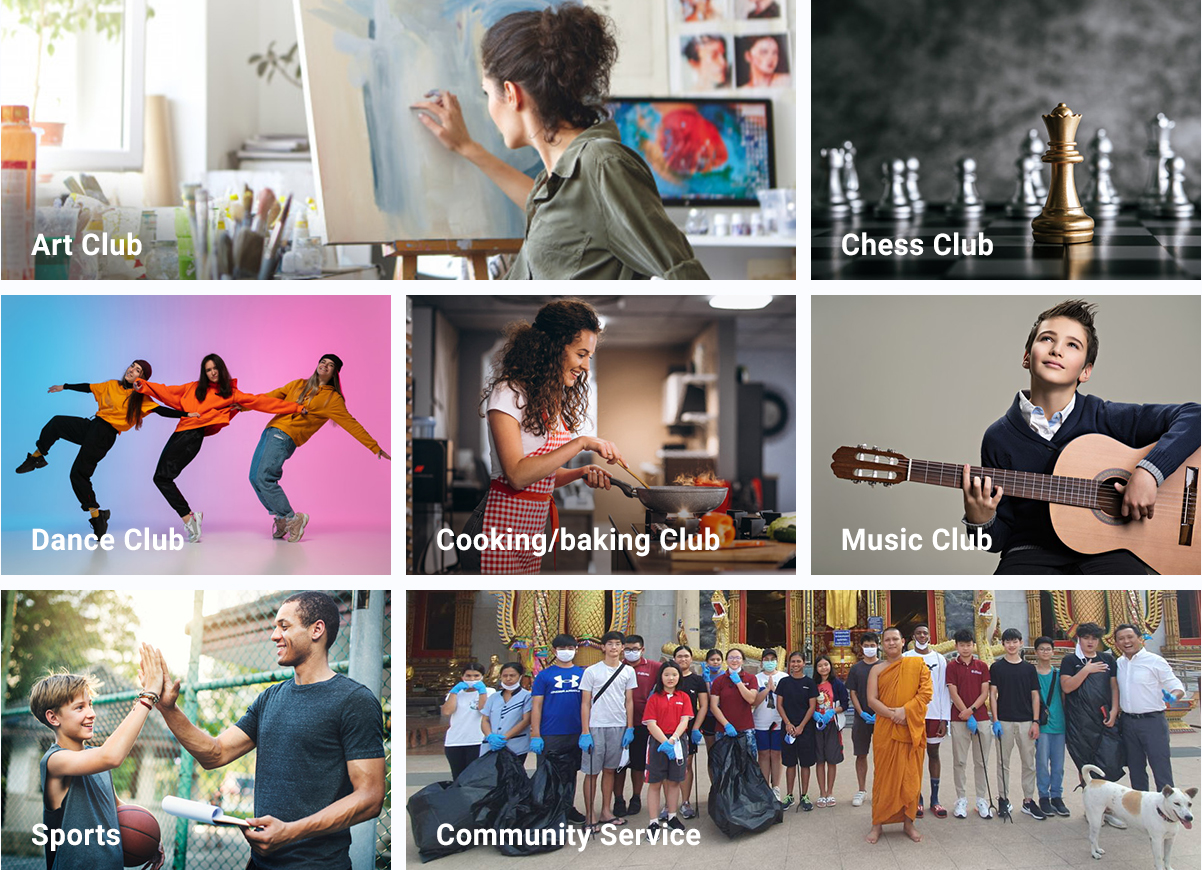 Community Service: ASB RLC community service reflects our belief that we are our best for our community. Students are encouraged from an early age to positively influence the world through community service.